Your Home's List Price
Communicate directly with two Mulit-Million Dollar Producing Brokers from start to the closing table!
Southwest Orange County Florida Listing Specialist!
Get Started
Contact Us
Selling Homes for over
15 Years!
It's here in Southwest Orange County Florida where Robert Schott and Paula Hemani live, play and work their real estate business.  Experienced Realtors that know these communities like no other!  Call Robert and Paula Today at 407-347-3800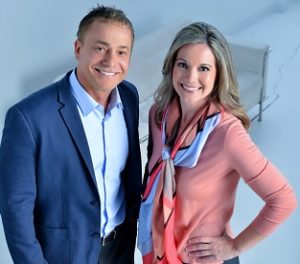 This is no Zillow "Guestimate" But rather a detailed value of where your home will sell in today's market!
Search the latest homes to come on the market in Doctor Phillips, Windermere and Winter Garden Florida!
Global is the New Local
Luxury Real Estate Marketing to Affluent Buyers.
Robb Report
Washington Post
DuPont Registry
The Wall Street Journal
And we're just starting!
TeamConnect Realty Broker-owners Robert Schott and Paula Hemani pride themselves on under promising and over delivering!
Average List to Sales Price
Average List to Closed Sale
Orlando The Beautiful
Metro Orlando Florida is a melting-pot of people from all walks of life that enjoy calling the Sunshine state home!
Find your home's value from a team of local Realtors that live, work and play right here in Southwest Orange County Florida.
TeamConnect Realty
Robert Schott & Paula Hemani
407-347-3800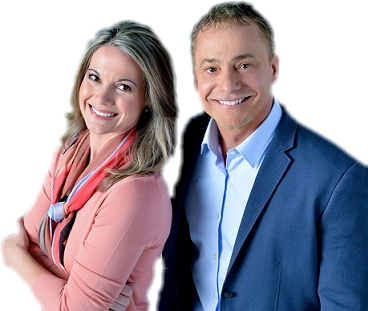 Search Southwest Orange County real estate like never before…The Best of the Best!
TeamConnect Realty, A Leader In The Industry
Authentic leaders remain true to themselves. They are genuine and courageous. They dare to dream, and they all give back to the community.
knowledgeable
Dedicated
and Loyal
Broker-owners TeamConnect Realty
Family owned and opperated TeamConnect Realty is run by Brokers Robert Schott and his sister Paula Hemani. They say it's a realationship built on perfect harmony and the respect and love they have for each other.  And for thier clients it's their commitment to excellence!
"Paula is knowledgeable about the market, a strong negotiator, listens and guides but does not push. My prior home sat on the market for six months with another agent. Thankfully, we hired Paula and it was
sold within 3 weeks. I highly recommend Paula and always refer friends and family to TeamConnect Realty."
Suzanne Mccormack
"It is always a pleasure working with Paula and Robert! This is our third deal with them and just like the other two, they put their best efforts in this as well:) We highly recommend Paula and Robert to all our friends and family." Niti Salvi